Only a few-minutes' drive from the capital city you can already reach Zaplana above Ljubljana, where you shall enjoy peace among blooming meadows, grass orchards and green forests. Meet the ancient culture, habits and wisdom of the locals, as well as traditional Slovene cuisine.
Only a few minutes drive from the capital and you already are at Zaplana above Ljubljana, where you will enjoy the peace in the middle of flowering meadows, meadow orchards and green forests.
Zaplana with its surroundings boasts an exceptional historical tradition, while geographical diversity also reveals rich flora and fauna. Here you will discover nature in all its magnitude and certainly learn a lot about Slovenia and its local specialties.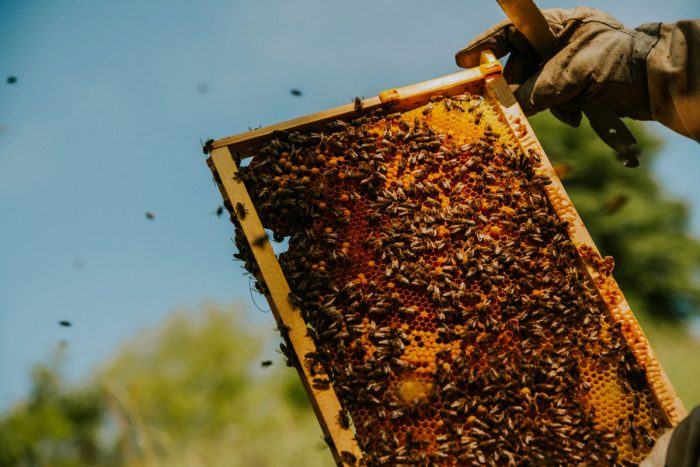 The beehives at Zaplana are simple, made of rough sawn boards, unpainted and left to nature's activity - the sun, the water and the wind. Diligent Carniolan honeybees live in them.
MORE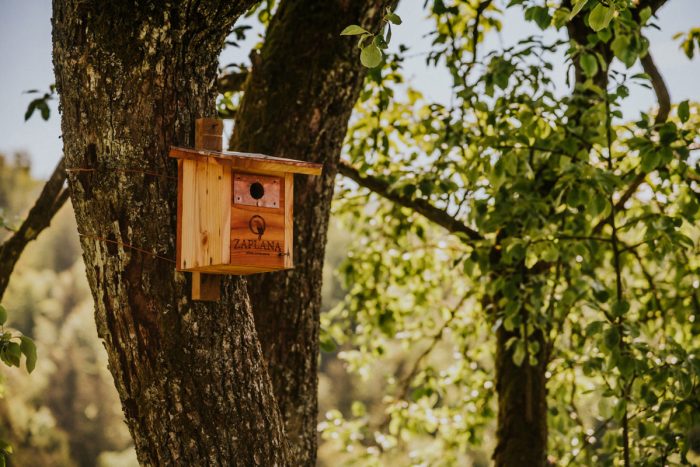 A variety of birds live at Zaplana, such as different types of woodpecker, the grey-headed woodpecker, Dendrocopos and Picidae, the common buzzard, the common kestrel, the cuckoo bird and others. You may catch them in the lens of your camera and admire their characteristic sounds and colors.
MORE
Visit Zaplana accompanied by an experienced guide, along with friends or colleagues. Spend your free time in the middle of nature, in a relaxed environment.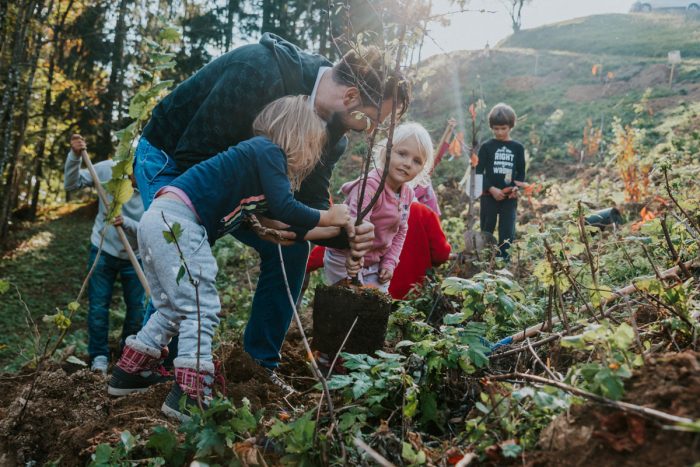 On your way, visit Zaplana above Ljubljana where genuine experience of nature, peace and the past of the Slovenian countryside awaits.
Reservation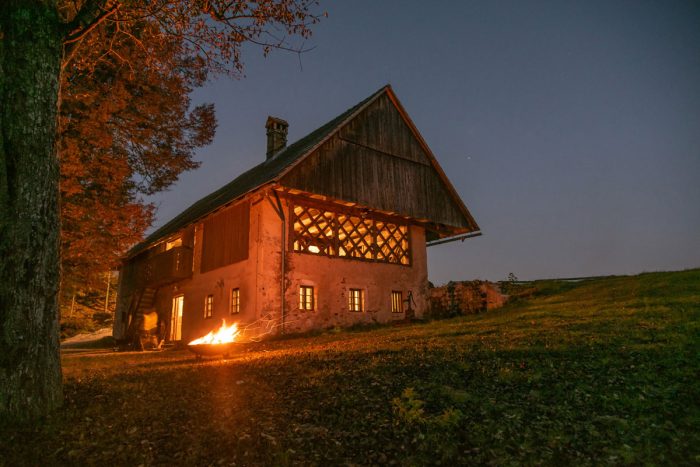 Spend a day in the middle of the nature and enjoy peace. Relax, learn about old customs, visit historical landmarks and try homemade, local dishes.
Reservation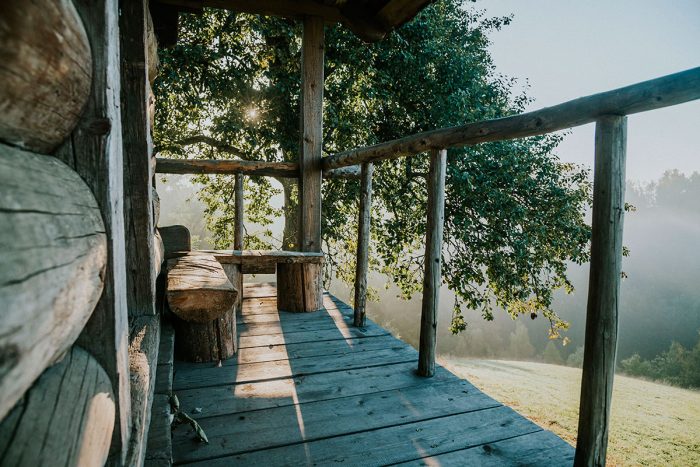 Spending time with friends, colleagues or loved ones is always an especially pleasant and unforgettable experience. At Zaplana, in the middle of the nature, with homemade food and music, under the mighty lime tree, traditional customs come to life.
Reservation
In the vicinity of Zaplana, there are various possibilities for visiting tourist farms, museums or natural sights. Go bear watching, fishing or swimming in a natural lake.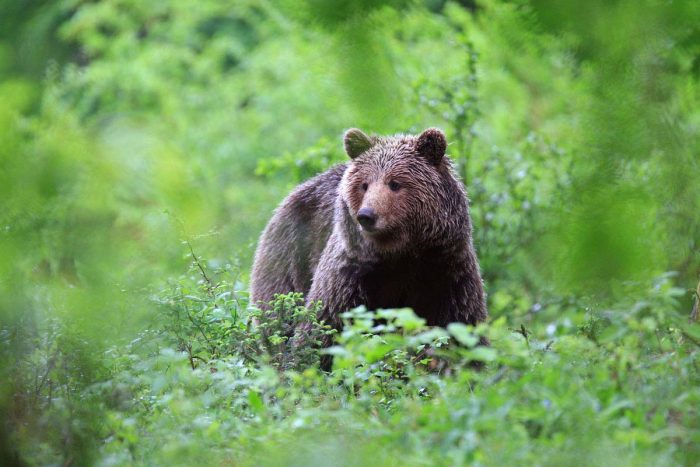 Experienced guides take you on a safe adventure of observing the brown bear (Ursus arctos) in its natural environment - the forest.
More
Holidays in Slovenia are always a special experience, be it on a fairytale homestead or in an adventurous tree house.
Romantic, adventurous and exclusive
Organized trips around Slovenia and Croatia
A fairytale pearl is hiding in the Trenta valley.