In the vicinity of Zaplana, there are various possibilities for visiting tourist farms, museums or natural sights. Go bear watching, fishing or swimming in a natural lake.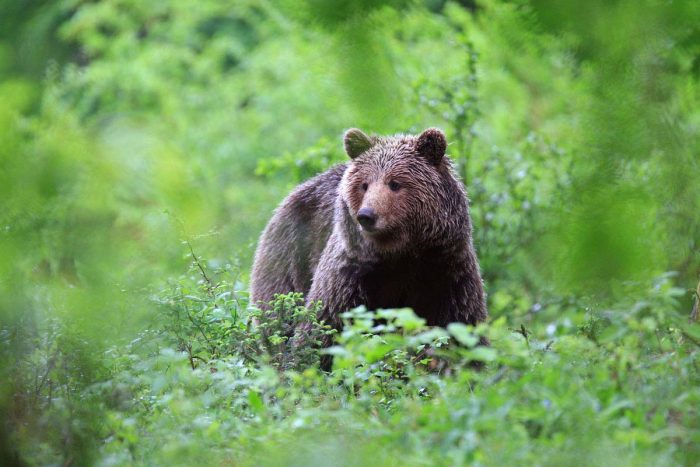 Experienced guides take you on a safe adventure of observing the brown bear (Ursus arctos) in its natural environment - the forest.
RESERVATION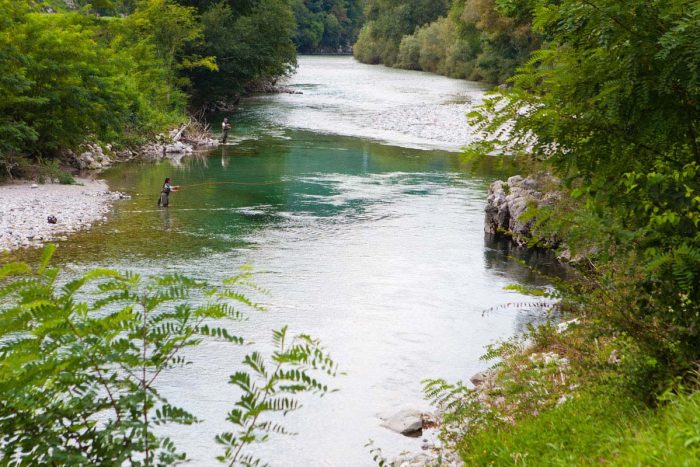 Have you ever fished in a sinking river or in an intermittent lake?
RESERVATION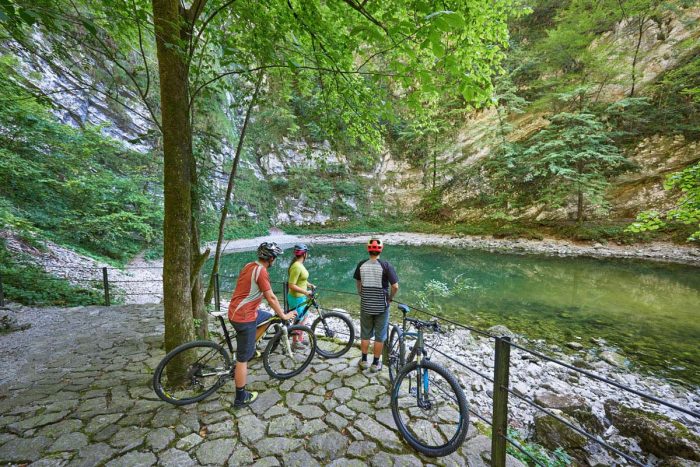 The mysterious karstic Wild Lake nearby Idrija belongs among the pearls of the Slovenian natural heritage.
RESERVATION